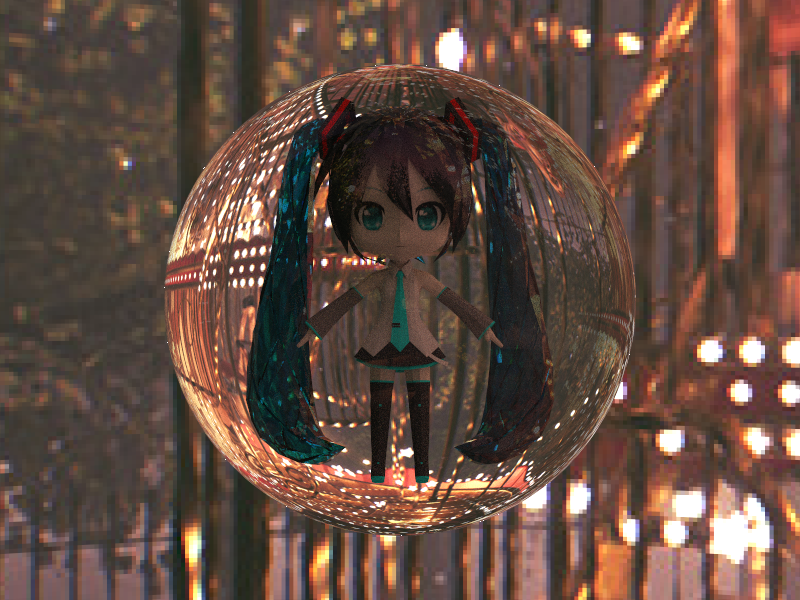 Scotty3D is a C++ 3D graphics toolkit including a mesh editor, a path tracer and an interactive animator. This is part of the coursework of the CMU 15-462/662 Computer Graphics course and the base code is available on GitHub.
The rendered image above used art assets by Rummy[1] and Breanne Millette[2].
---
PathTracer
Coded key features for a Monte Carlo path tracer, including the BVH builder/traverser, the path tracing algorithm and importance-based environment map sampler
Implemented extra techniques such as multi-jittered sampling
Extended the Collada parser and the material class to support rendering textured surfaces
MeshEdit
Finished key functions for a halfedge-based mesh editor
Coded local operations such as edge collapse and global operations such as isotropic remeshing
Animation
Finished key features of an interactive animator with skeleton kinematics
Implemented "an integrator for the wave equation across the mesh" [1]
---